Independice sus módulos, permitiendo
exchange
and
interpret
información de cualquier otro sistema, aportando
value
to your healthcare chain.
K2BHealth se basa en una arquitectura diseñada para la interoperabilidad, bajo el cumplimiento de estándares internacionales, recomendados por los perfiles de IHE (integrating the Healthcare Enterprise) profiles.
La interoperabilidad permite la independencia entre módulos, logrando integrar cualquier otra solución y viabiliza el intercambio de información clínica con otras instituciones.
Cumplimiento de estándares internacionales (HL7, CDA, XDS).
Almacenamiento de documentos clínicos de manera segura.
Why should you choose our solutions
Because we are a solución integral de salud que abarca todas las áreas de la empresa tanto médica como comercial.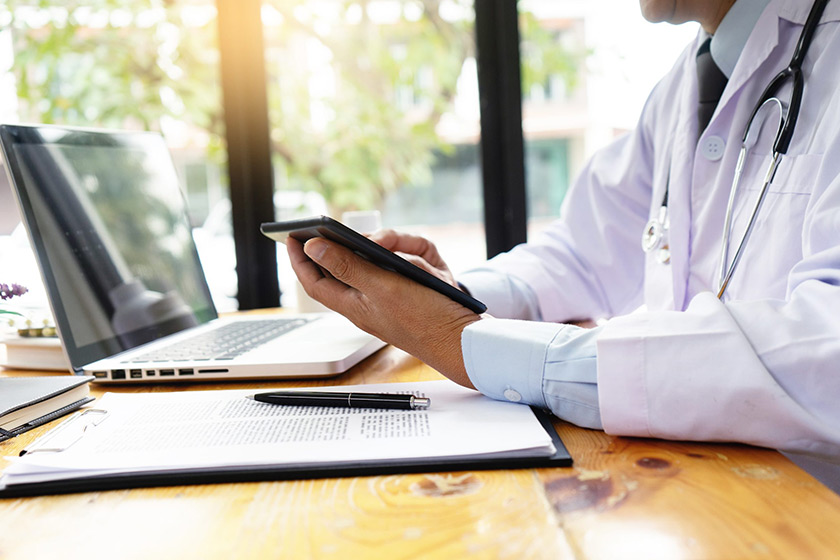 The medical record is accessed and maintained at each medical act and can be consulted at any time and from any place.
The administrative modules of K2BHealth work in all the operative process related to the clinical registry.
Ponemos a disposición nuestra base de conocimiento y experiencia, apostando a un trabajo en conjunto con cada cliente.