We open up our
knowledge base
and
experience
, with the aim of working together with every client to understand their
needs
y diseñar proyectos a medida.
Consultoría
Utilizamos metodologías y estándares conocidos en la industria, aportando nuestra propia impronta y experiencia en diferentes proyectos. Tenemos un equipo versátil, que se adapta a diferentes formas de trabajo y necesidades particulares de cada negocio.
Implementación de nuestras soluciones
Integración a la HCEN
Brindamos servicios de investigación y homlogación con todos los componentes disponibles por HCEN
National clinical history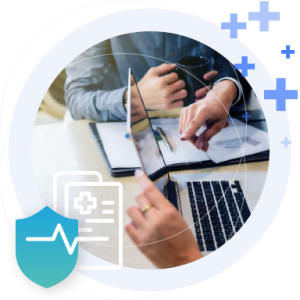 Implementación de una plataforma de interoperabilidad
Brindamos servicios que permiten centralizar toda la información clínica de los diferentes sistemas existentes de forma estandarizada.
Why should you choose our solutions
Porque somos una solución integral de salud que abarca todas las áreas de la empresa tanto médica como comercial.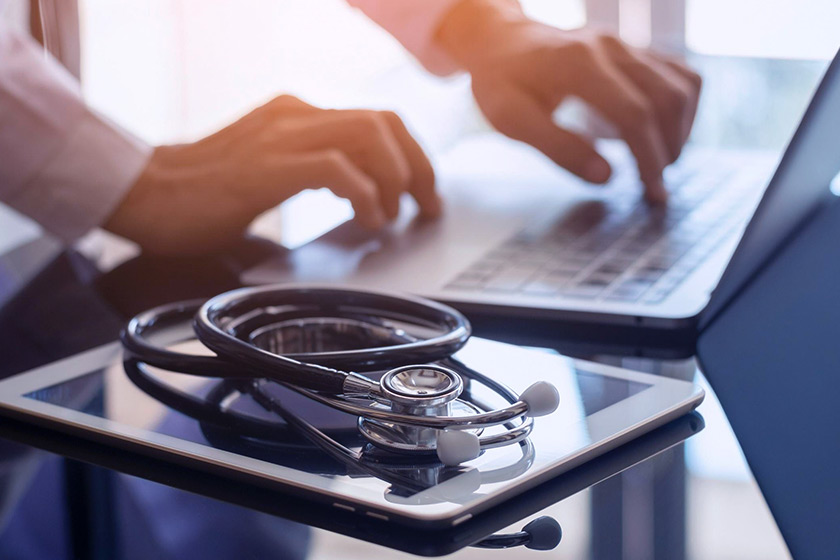 Make your modules independent, allowing you to exchange and interpret information from any other system.
The administrative modules of K2BHealth work in all the operative process related to the clinical registry.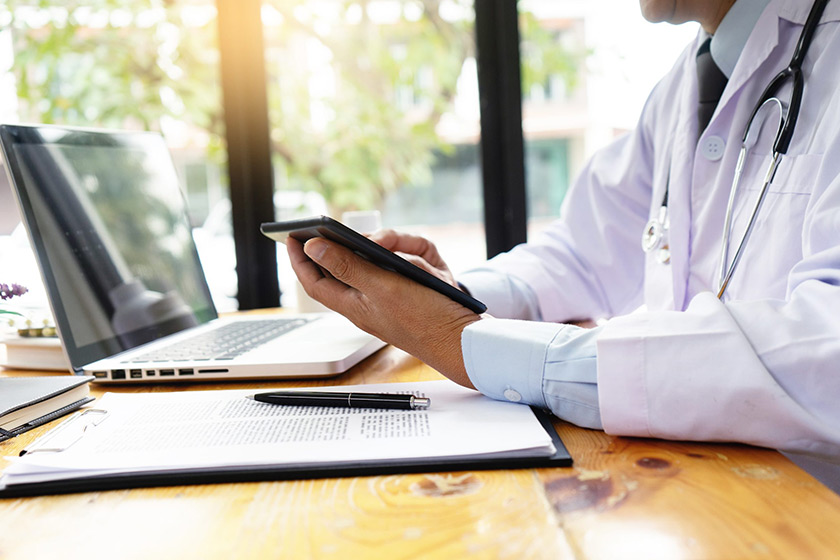 The medical record is accessed and maintained at each medical act and can be consulted at any time and from any place.