Los módulos administrativos de K2B Health trabajan en todo el
operational process
relacionado al registro clínico.
Desde la coordinación de consultas, contratos, modelos comerciales, tipo de coberturas, modelo organizacional de cada institución hasta las acciones que se derivan luego del registro clínico, como prescripciones y sus cumplimientos.
Why should you choose our solutions
Because we are a solución integral de salud que abarca todas las áreas de la empresa tanto médica como comercial.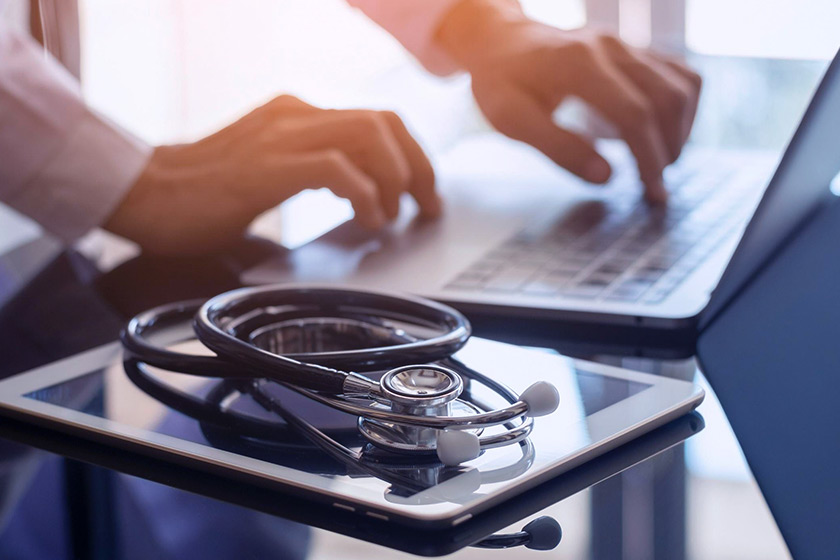 Make your modules independent, allowing you to exchange and interpret information from any other system.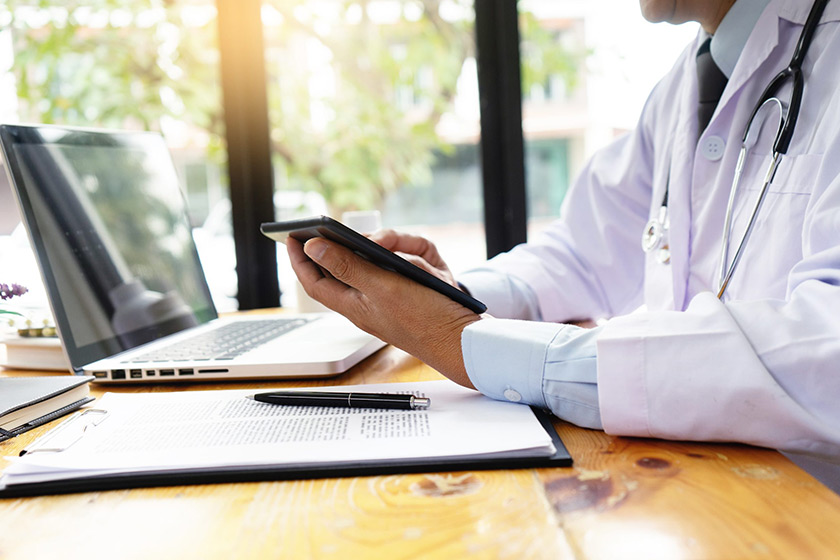 The medical record is accessed and maintained at each medical act and can be consulted at any time and from any place.
Ponemos a disposición nuestra base de conocimiento y experiencia, apostando a un trabajo en conjunto con cada cliente.