It's time to drive the
digital transformation
of your organization
Get to know our Digital Capabilities Diagnosis (DCD) designed for the Healthcare sector. Our mission is to help your organization effectively address the challenges of digital transformation through an analysis and diagnosis of the organization's technological maturity level.
The healthcare industry is undergoing a digital revolution that impacts organizations, their processes, structure, and people. From patient care to internal management, technology plays a crucial role in delivering high-quality services and process optimization.
Through our diagnosis , it is possible to understand the current situation regarding certain key topics and identify the leap that should be addressed to achieve the strategic objectives set by the organization.
Why is DCD important in the health sector?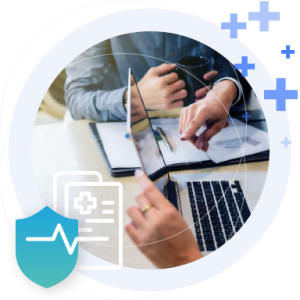 Our Efficient Approach
Although the diagnosis is performed with a holistic view, we adopt an efficient approach focused on a sampling of processes, solutions and key points. This allows us to achieve faster and more effective results for your organization.
Ready to lead the digital transformation in your organization?
Contact us to start the journey towards a true digital transformation of your organization. Complete the form below to learn more and get started with our Digital Capabilities Diagnosis.
Request advice by completing the form below. Please be sure to include all the information so we can contact you as soon as possible.
Learn about our services and solutions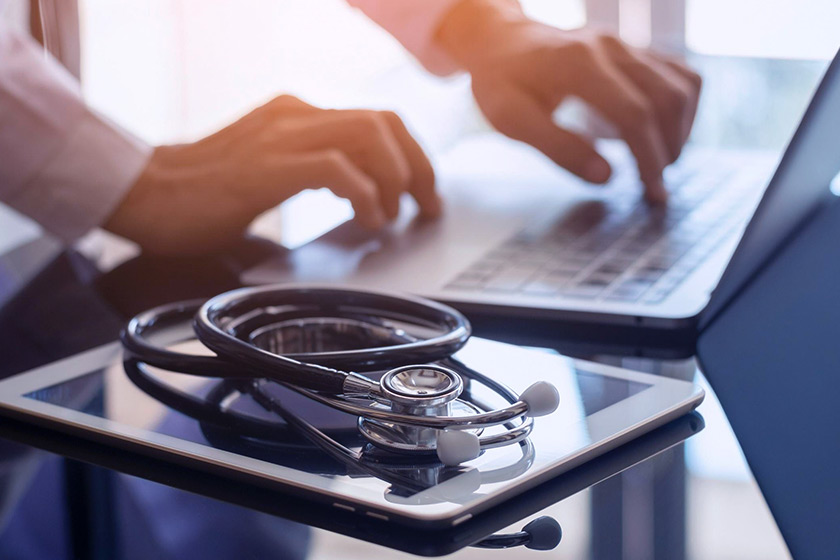 Make your modules independent, allowing you to exchange and interpret information from any other system.
The administrative modules of K2BHealth work in all the operative process related to the clinical registry.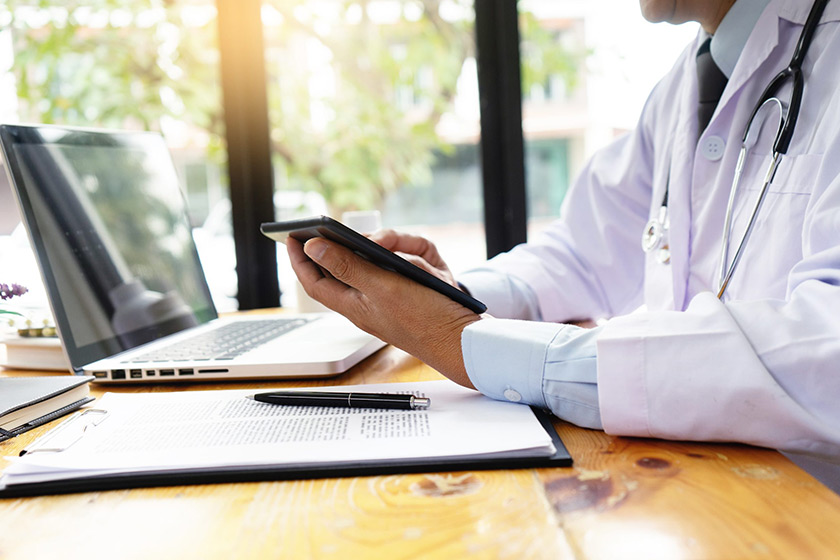 The medical record is accessed and maintained at each medical act and can be consulted at any time and from any place.